Residence, Marrakech Morroco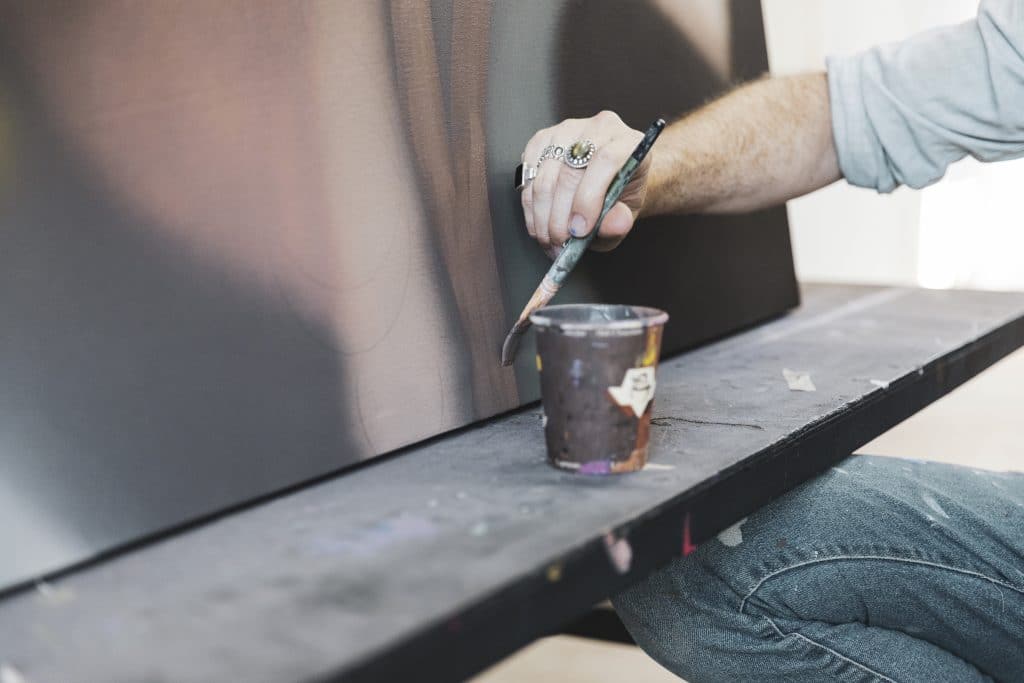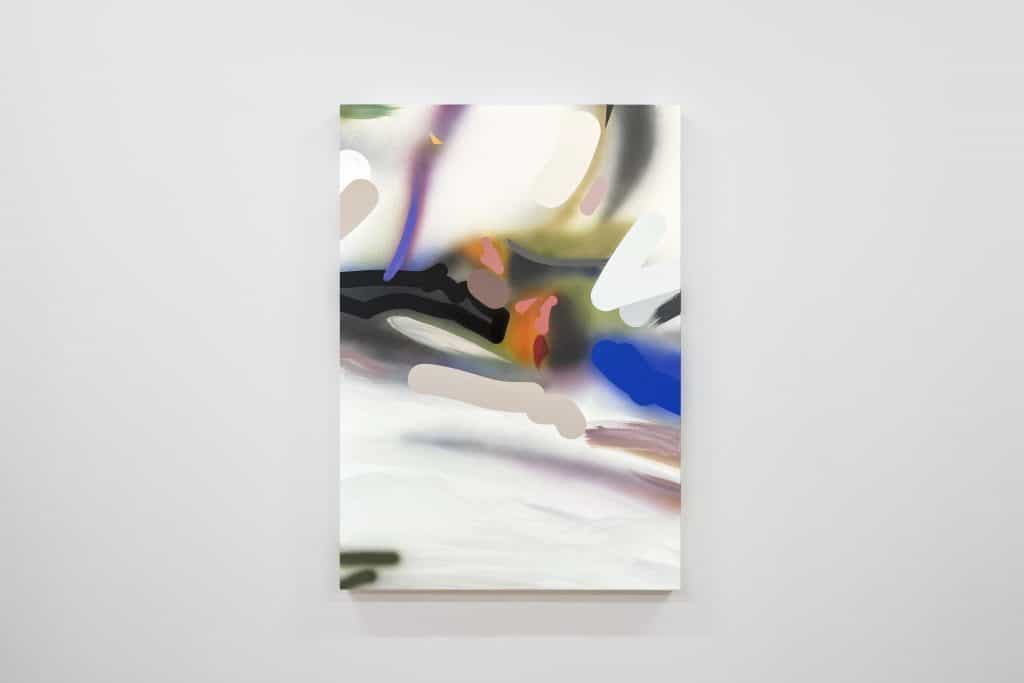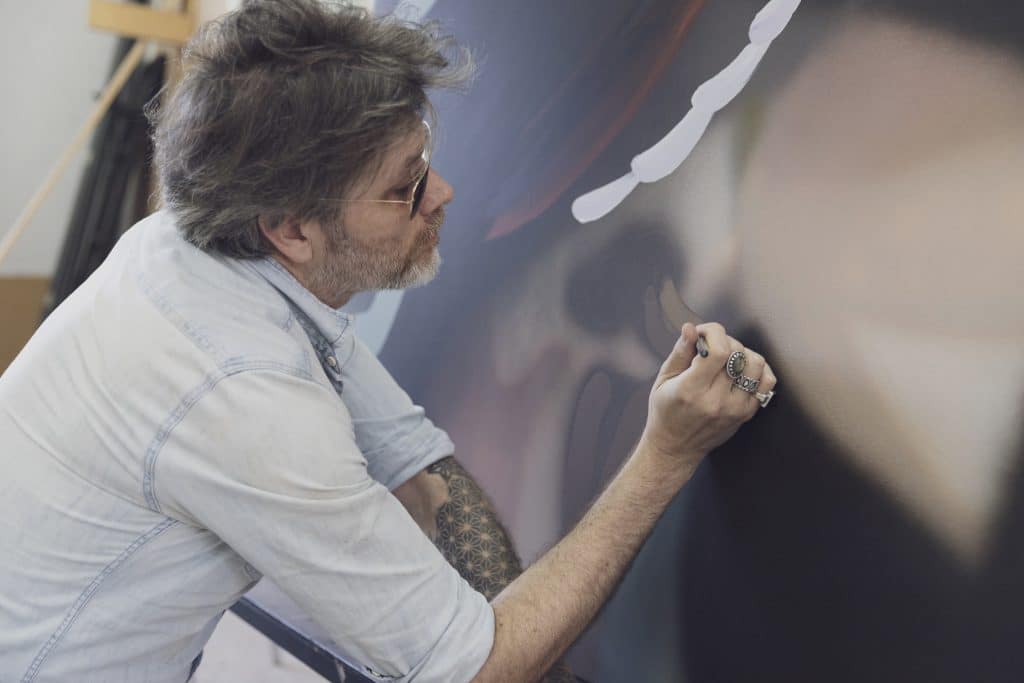 Born in 1974. He lives and works in Guérande (France).
@cedrix_crespel's painting is eminently linked to his life, to that of a man whose language of love and relationship to the sensual have been constantly questioned and broken down. In his paintings, the artist presents different representations of femininity and reinvents the codes of desire.
After two years of research and reflection, the artist is back at the Jardin Rouge residence. Under the volutes, vapours and veils of the visible, Cédrix Crespel's paintings conceal a secret figuration. A body, its details, a sensuality: Tiphaine, obviously. There are no thunderous declarations. At their peak, her love and desire prefer the modesty of the intimate. And so it is in a dialogue of silences and subtleties that he immortalizes the materiality of the flesh and the lively emotion that accompanies it.
—
Né en 1974. Il vit et travaille à Guérande (France).
La peinture de Cédrix Crespel est éminemment liée à sa vie, à celle d'un homme dont le langage amoureux et le rapport au sensuel ont sans cesse été questionnés, décomposés. L'artiste décline dans ses toiles différentes représentations de la féminité et réinvente les codes du désir.
Après deux années de recherche et de réflexion, l'artiste est de retour à la résidence Jardin Rouge. Sous les volutes, les vapeurs et les voiles du visible, les tableaux de Cédrix Crespel dissimulent une figuration secrète. Un corps, ses détails, une sensualité: Tiphaine, évidemment. Point d'esclandres, de déclarations tonitruantes. A leur apogée, son amour et son désir préfèrent la pudeur de l'intime. Et c'est donc dans un dialogue de silences et de subtilités qu'il immortalise la matérialité de la chair et l'émotion vive qui l'accompagne.